Packing Services & Unpacking Services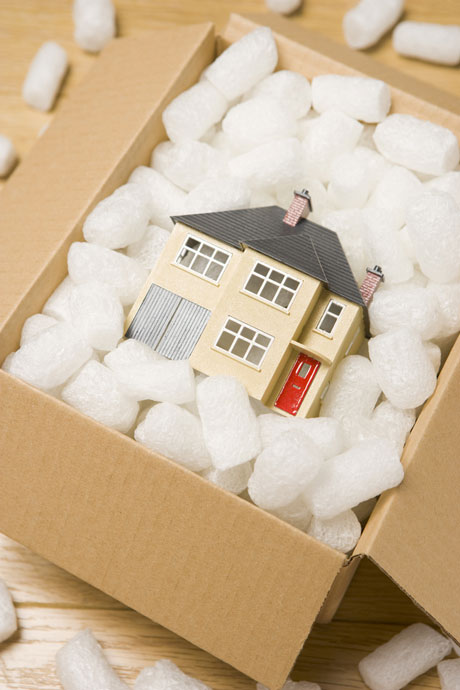 Out of Clutter, Find Simplicity – Albert Einstein
Packing is very time-consuming and is where you will spend the most of the time during the move.
We understand that your home contains your most valuable Possessions', Some of which are truly priceless and irreplaceable. We treat your belongings and family as we would treat our own!
Whether it's the entire Home or Business , Partial Packing, maybe just the kitchen or even the electronics in the office – Above & beyond Movers has the experience you need to ensure your items arrive in-tact and safely to your new location. If you are already amongst the professional packers and will be doing your own packing we have a wide range of moving supplies to help with all aspects of moving.
Free Delivery of Materials prior to move – $50.00 minimum order.
No cost obligation – what you do not use you do not pay for!
PACKING
Packing Materials
Professional Expert Packers
Custom Crating for unique fragile Items
Now that your move is almost complete the only thing left is the Unpacking.
UNPACKING
Unpacking all boxes, including unwrapping all items
Organizing cabinets, drawers and closets
Removal of all boxes and packing materials
Above & Beyond Movers alleviates that unwanted anxiety by offering a wide range of services!