Assisting Seniors Moving North Phoenix, Anthem, AZ
We work directly with assisted care facilities, independent living facilities, and have proudly assisted caregivers and several families with aging parents while maintaining ethical standards throughout Arizona. Providing you with the solutions you need, the quality you expect and the compassion you deserve. We not only treat you and your family as if our own, but we respect your belongings as if our own. We go Above & Beyond – exceeding our seniors' expectations!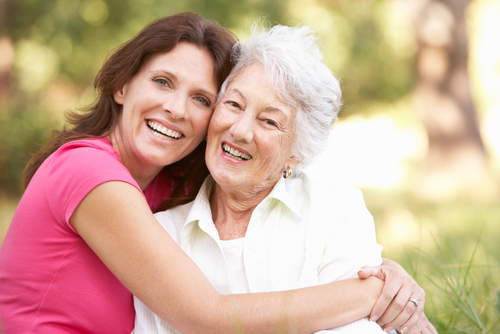 Moving can be stressful for all of us, yet as we get older it becomes emotionally exhausting and sometimes physically impossible. Whether you are downsizing, moving to an assisted living facility, independent care facility, or even decided to move into a loved one's home for additional support, you have chosen the right moving company to assist you with every aspect of your move.
What sets Above & Beyond Movers apart from other senior relocation moving companies is that we provide service with compassion on every move. We design a solution that is not only cost- effective, but meets your individual needs. Specifically designed with the person in mind, not just the furniture. Above & Beyond Movers will guide you and your family throughout the entire moving process one step at a time.
We offer a wide range of services specifically designed for seniors.
Packing.
Crating Antiques and Other Special Items.
Assembly , Disassembly
Create a Custom Floor Plan
Measure items to ensure placement.
Rearrange items within home.
Disposal of items through donations or disposal at landfill..
Organizing, Downsizing, and sorting Items.
Unpacking.
Placement of items.
Taking Down or Hanging Items.
Working Supervisor on every Move.
Certified Senior Moving Consultants available 24/7
Seniors Discounts
Compassion on every Move.
"Only a life lived for others is a life Worthwhile" – Albert Einstein