Summer is the busiest time of year for movers. In addition, the beginning and the end of each month are traditionally busier than mid–month regardless of the season. If you are planning your move during one of these times plan in advance so the schedule of your Movers fit yours.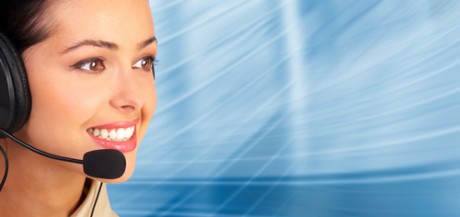 Certified Moving Consultants Available
Office Hours : Monday thru Friday : 8:00am – 7:00pm
Saturday: 9:00am -1:00pm
We're Always Available!
Moving Service Hours: Monday thru Sunday 24 hrs.
Dispatch: Monday thru Sunday 24hrs.
42104 N. Venture Dr. #C100-B
Anthem, AZ 85086